Posted by superagrizooo in News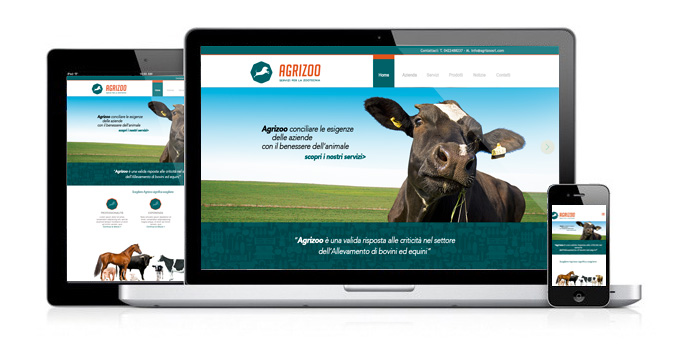 Agrizoo Srl launches its new corporate website..
The new website is characterised by extreme graphic linearity and was created according to the most innovative web standards; in addition, thanks to the responsive layout, Agrizoo S.r.l. is embracing the world of mobiles and of the multi-platform.
In this way Agrizoo aims to strengthen its communication scope in a logic of integration with the systems that are most used, also stimulating the participation of its users in terms of diffusion, comment and dissemination of information.
A clear image, intuitive navigation, a sophisticated style and a harmonious combination of colours and images with great attention to detail.
Some sections are still being updated so please visit us again frequently!
Agrizoo Srl

Tags
:
2015